The Ultimate Food Truck
SERVING CANADIAN CLASSICS SINCE 2005.
The Ultimate Food Truck is a Toronto based food truck that has been serving up classic Canadian comfort foods since 2005. Catch them catering to the masses at some of the cities biggest festivals all summer long. Indulge in their offerings of poutine, peameal bacon sandwiches, hot dogs, burgers, Philly cheesesteaks and more.
Phone
(416) 795-6726
Location
Toronto +
Greater Toronto Area
HAVE ANY PHOTOS OF THE TRUCK? SEND 'EM OVER!
or tag us on Instagram
@theultimatefoodtruck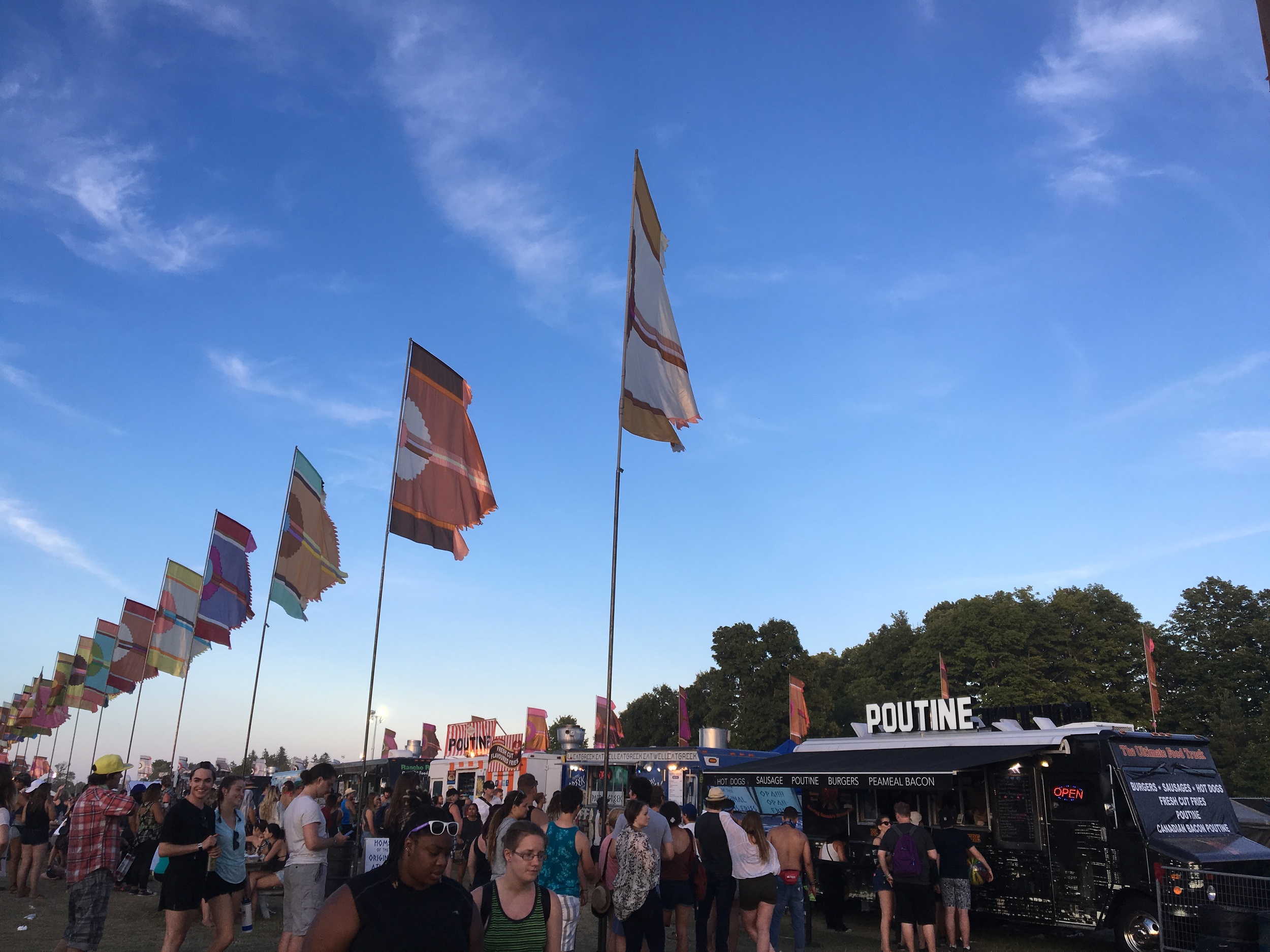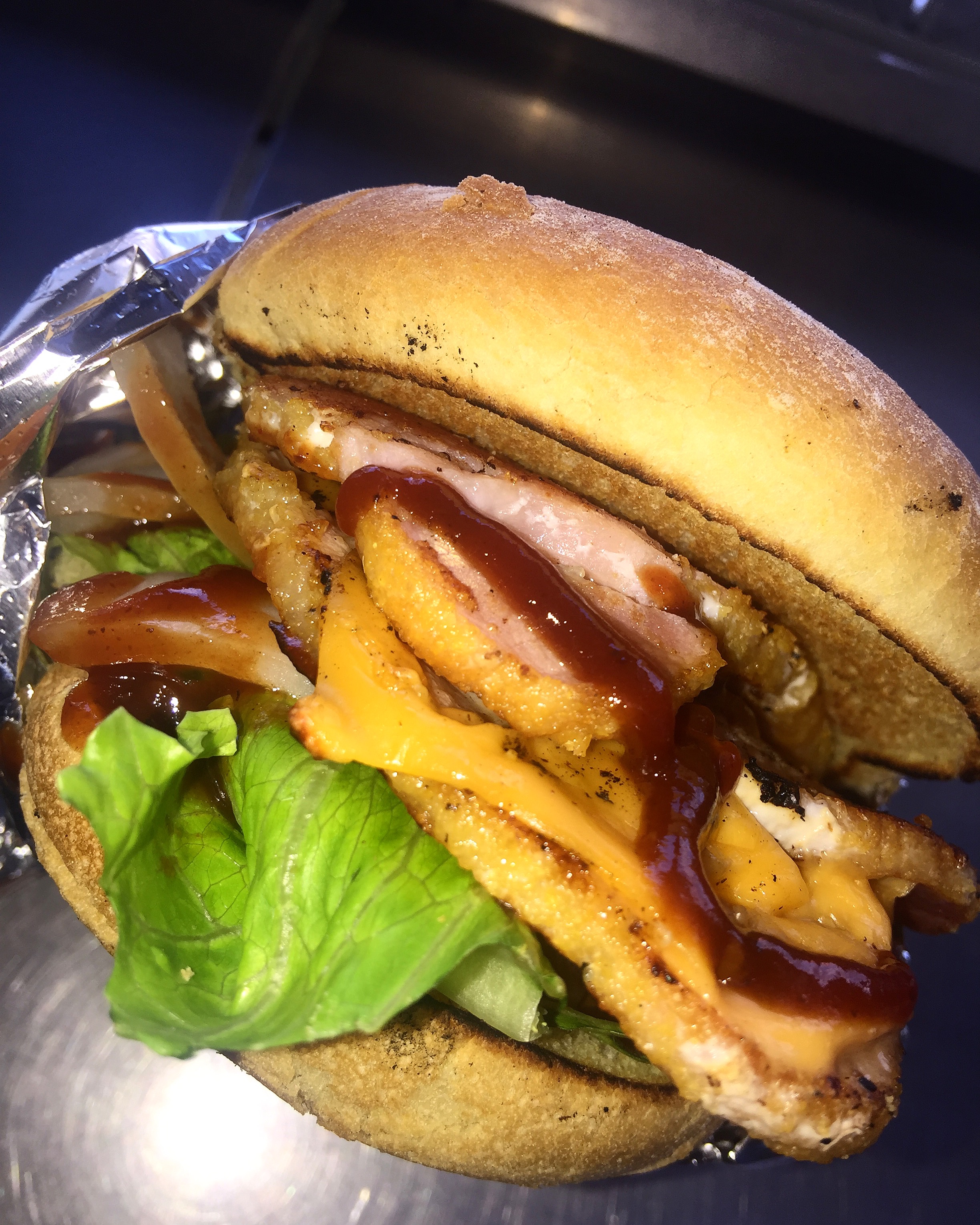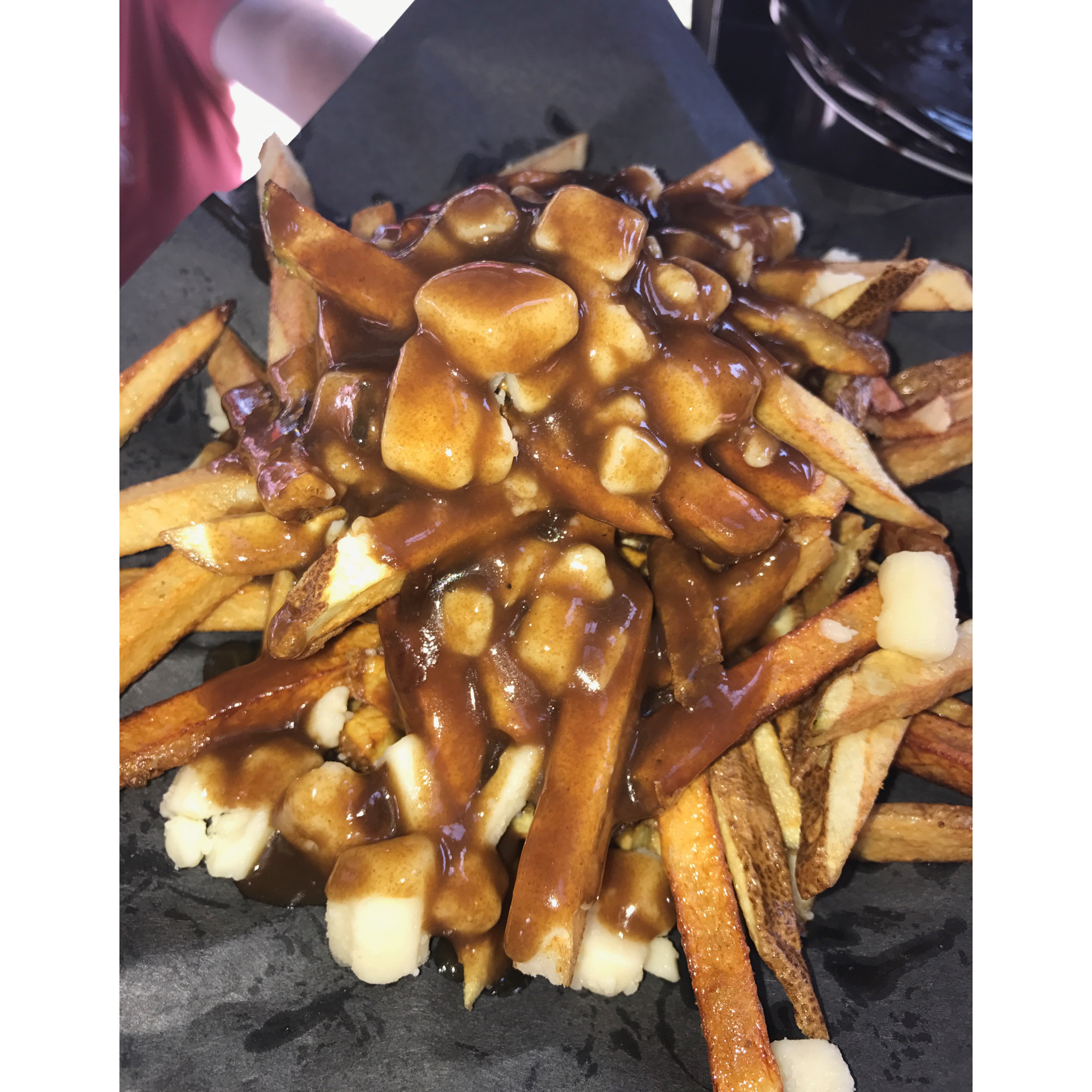 Contact Us
Looking for more information? Want to get in contact? Or looking for a truck for your event?
Do not hesitate to contact us below, and we'll get back to you as soon as possible!
Please complete the form below